The World Expo 2017 took place in Astana, the capital of Kazakhstan. Its motto was "Future Energy: Action for Global Sustainability". It addressed energy supply in developing countries as well as the transition from fossil to renewable energies.
The winner of the international architectural competition to design the exhibition architecture was the well-known architectural firm Adrian Smith + Gordon Gill from Chicago. Werner Sobek advised the winning team on aspects of structural engineering and the sustainability concept. In justifying their decision, the jury particularly praised the reusability and recyclability of the selected design.
Kazakh Pavilion – Centrepiece of EXPO 2017
The centrepiece of Expo City was the Kazakh Pavilion – a spherical, glazed steel structure with wind turbines integrated into the building. An adaptive facade optimises the energy balance of the building and contributes significantly to the comfort of the interior.
After the World Expo, the Expo buildings were partially converted into office buildings.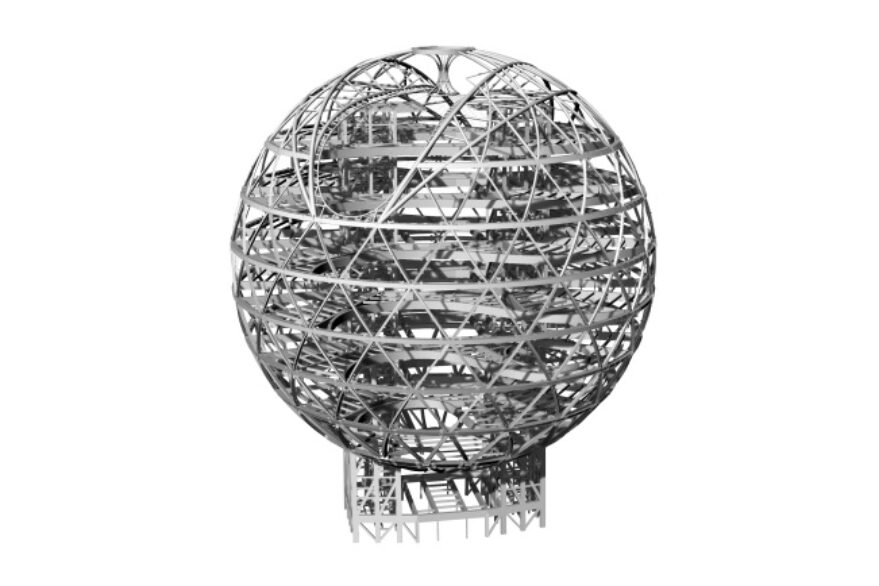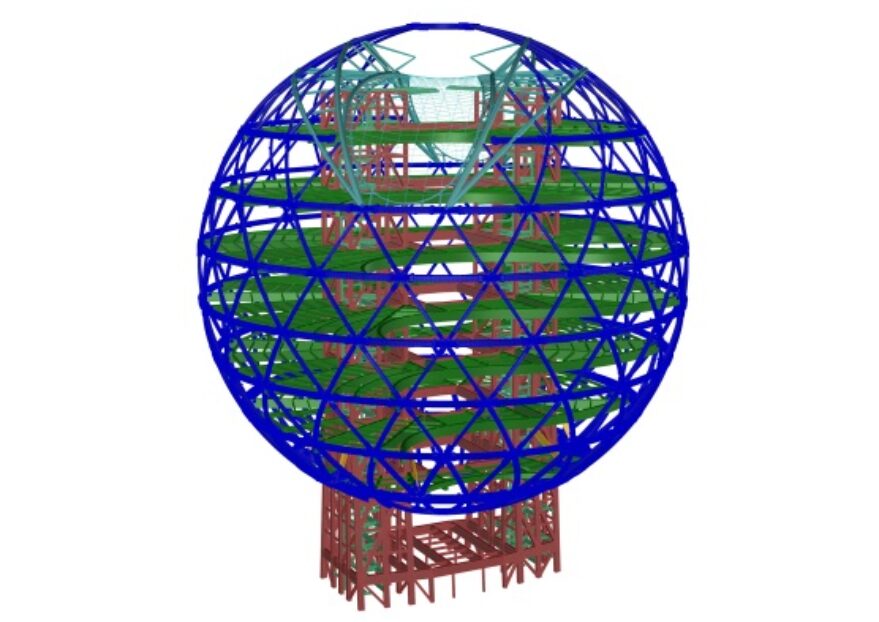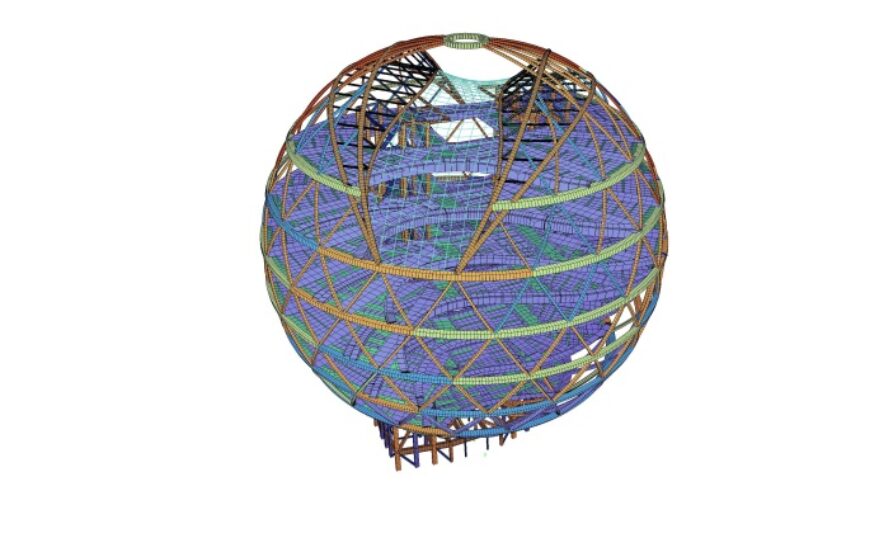 Architecture
Adrian Smith + Gordon Gill Architecture, Chicago/USA
Planning time
2013 − 2015
Construction time
2014 − 2016
Services by Werner Sobek
Structural engineering
Facade engineering
Conversion concept
Site supervision
BIM discipline coordination
(Demand planning; Variant studies; Visualisation; Analysis, simulation and verification; Derivation of drawings and documents; Quantity take off and cost analysis/estimation)
GFA
430,000 m²
Client
Sembol Construction, Astana/Kazakhstan
Photography
Andreas Keller, Altdorf/Germany
Nikolay Kazakov, Karlsruhe/Germany